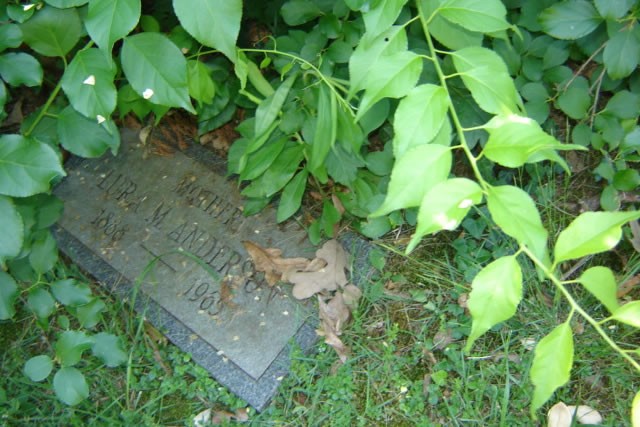 The Jermantown Cemetery was established in 1868 for black residents who could not be buried in the Fairfax City Cemetery near the courthouse. For over one hundred years blacks have been buried there, most recently in 1980. There are over 40 headstones and an undetermined number of unmarked graves. Notable among those buried in the cemetery are:
George Lamb – a free black who served in the Confederate army as a body servant to Captain William H. Dulaney of the Fairfax Rifles
Horace Gibson – a freed slave who later owned his own blacksmith shop in Annandale
A Korean War veteran who died in 1973 – James A. Harris (1930-1973) VA, PVT, U.S. Marine Corps, Korea
The trustees of the cemetery died without naming successors; today the cemetery is maintained by the City of Fairfax.
Photos of Jermantown Cemetery
County Survey Record
More information about: